---
Did you find the Brooks County TXGenWeb Project helpful or useful?
You can vote for it or another TXGenWeb county for
County of the Month

Do you enjoy "surfing" the TXGenWeb county websites and have a few extra hours available each month?
Then contact me for more information on joining the surfing committee.

Pledge of Allegiance
I pledge allegiance to the flag
of the United States of America
and to the Republic for which it stands,
one Nation under God, indivisible,
with liberty and justice for all.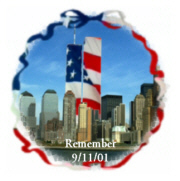 Graphics by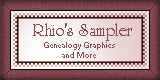 *External Website Disclaimer*:
"Links to external web sites are being provided as a convenience and for informational purposes only; they do not constitute an endorsement or approval of any of the products, services or opinions contained in any external web site."