Contributed by: Jimmy Epperson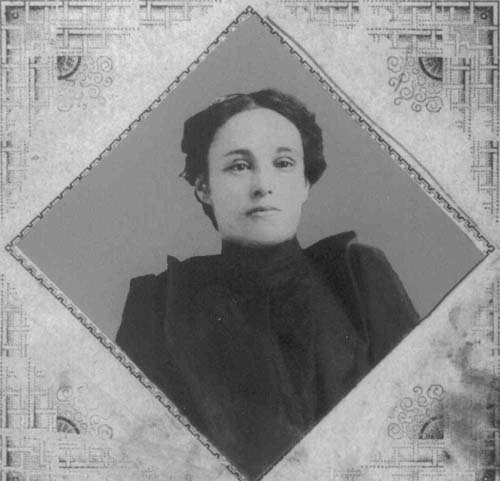 This is a picture of Jimmy's Grandmother, Sallie Butler Drake, b. July 17, 1873 in Richardson, TX and d. August 3, 1943
in Cleburne TX and is buried in the Cleburne Cemetery. She was married to John Gentry Drake, on December 15, 1892.
John Drake was born on July 4, 1870 in Fairfield, Freestone Co. and died on November 09, 1920 in Lockhart, Caldwell Co. TX.