Contributed by: Mike Bonner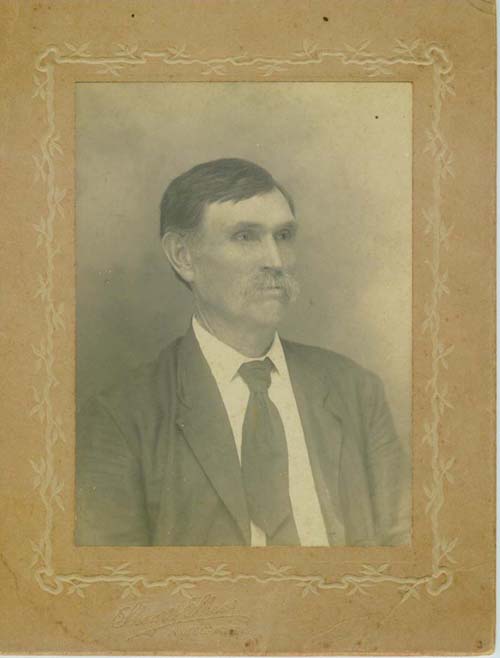 DeWitt Kimble Compton, son of William Scott Compton and Angelina Louisa Gunn, was born at Dew in 1853.
He married Mrs. Nancy Theodosia "Puss" Jones Strother (1855-1951) in 1879 in Freestone Co.
They made their home in Dew and Teague. He was a merchant, farmer, and a real estate man.
He died in Stewards Mill, TX in 1930 and is buried in Greenwood Cemetery, Teague, TX.